Species Trafficking Report ARO-BIOAMAZON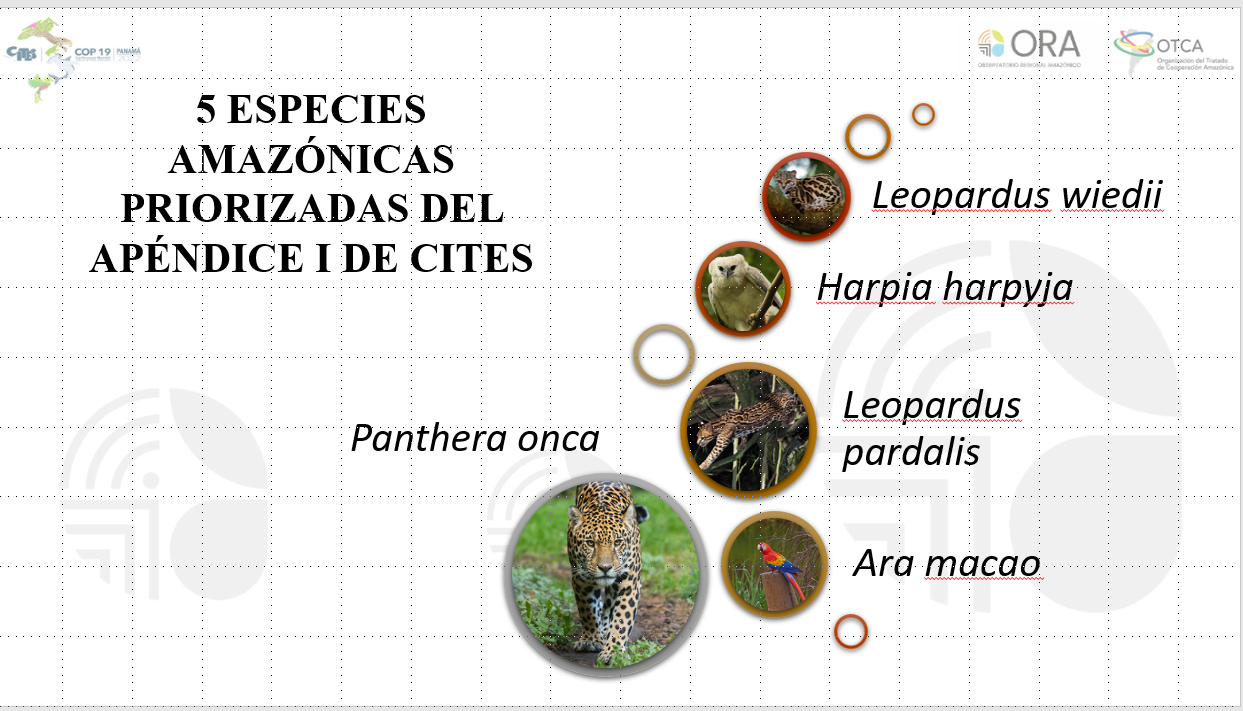 Video summary of the Technical Report on the Traffic of Species included in Appendix I of CITES, prepared for the Amazon Regional Observatory.
The report, in English, is available at this link Species Trafficking Report.
For more videos you can visit the OTCA youtube channel by clicking here.