The ACTO Regional Forest Programme was presented at the 15th World Forestry Congress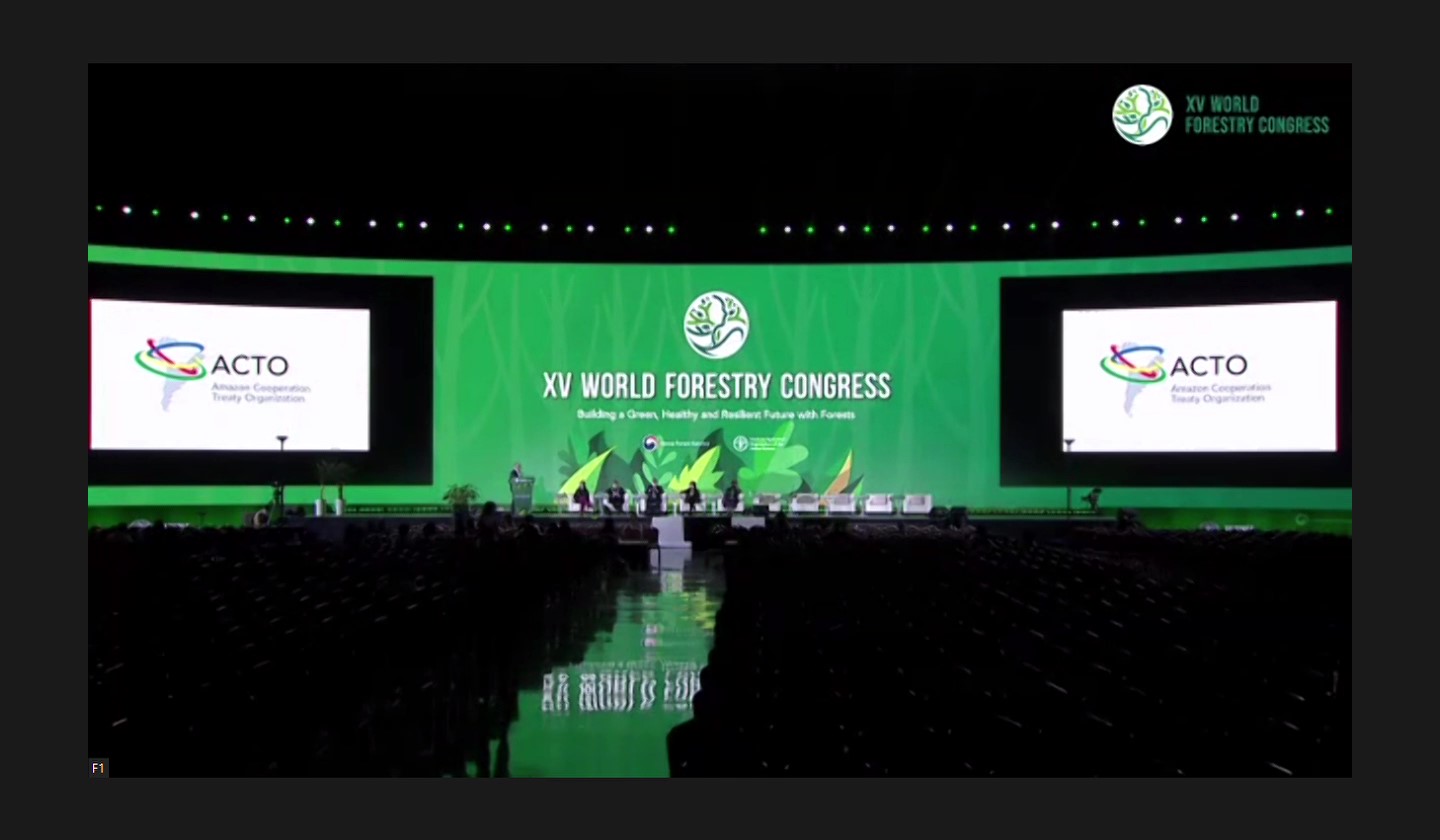 At the 15th World Forestry Congress held in the Republic of Korea, the ACTO unveiled the ACTO Regional Forest Programme for the Amazon Basin/Region. This initiative is an example of how regional and subregional bodies and processes provide a crucial bridge among international policies and national actions,. These organs are also important partners in efforts to implement the United Nations Strategic Plan for Forests and achieve its global forest goals and targets.
At the event was also discussed how intersectoral collaboration and partnerships involving different stakeholders can successfully promote and implement sustainable forest management worldwide.
The 15th World Forestry Congress, which concluded on 6 May, focuses on the role of forests in the global development agenda (2030 Agenda) and other important agreements (Global Forest Goals, Paris Agreement, post-2020 global biodiversity framework) as to achieve key measures to be implemented in the forestry sector.
Watch the video of the Program presented at the Congress available here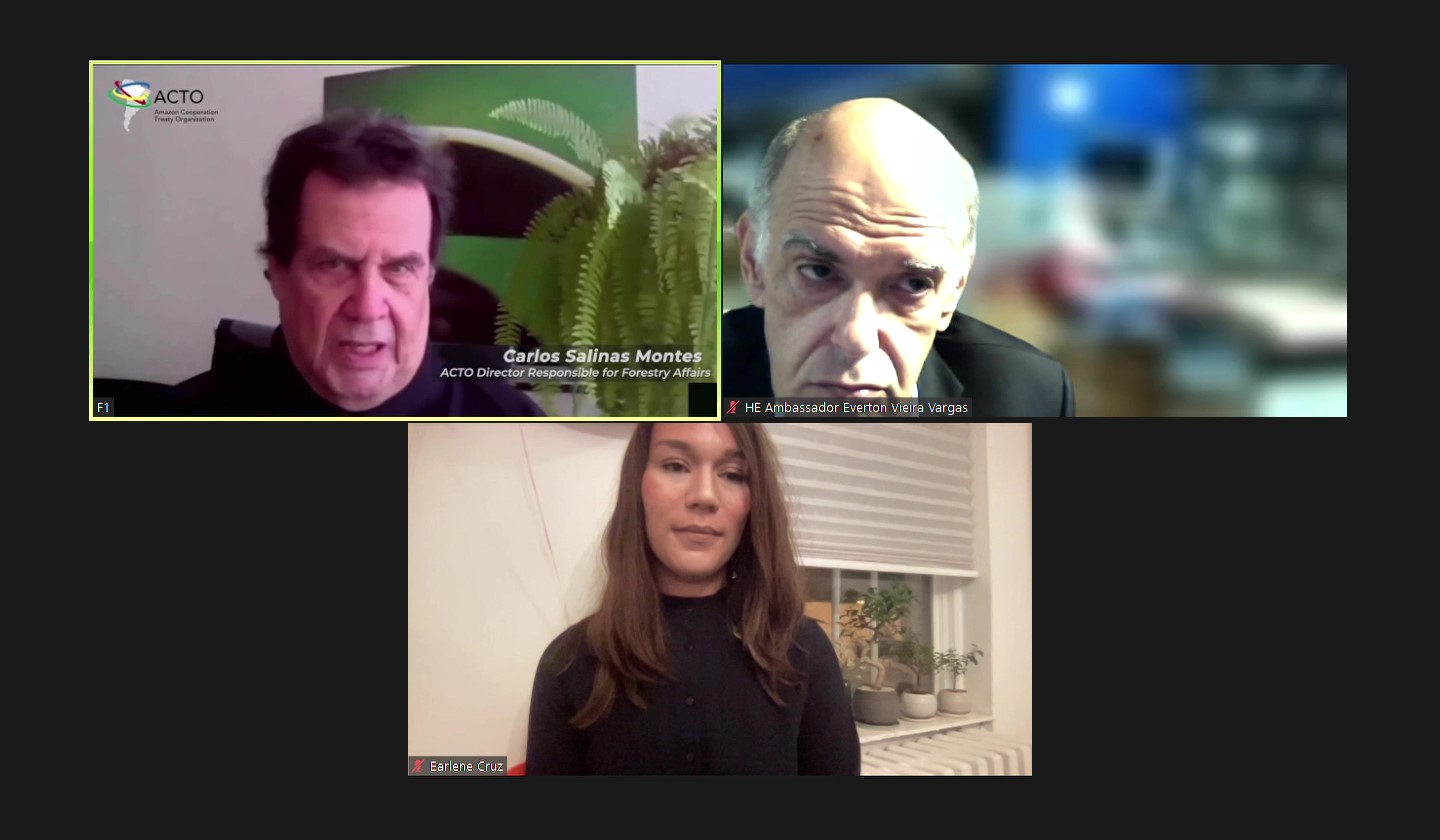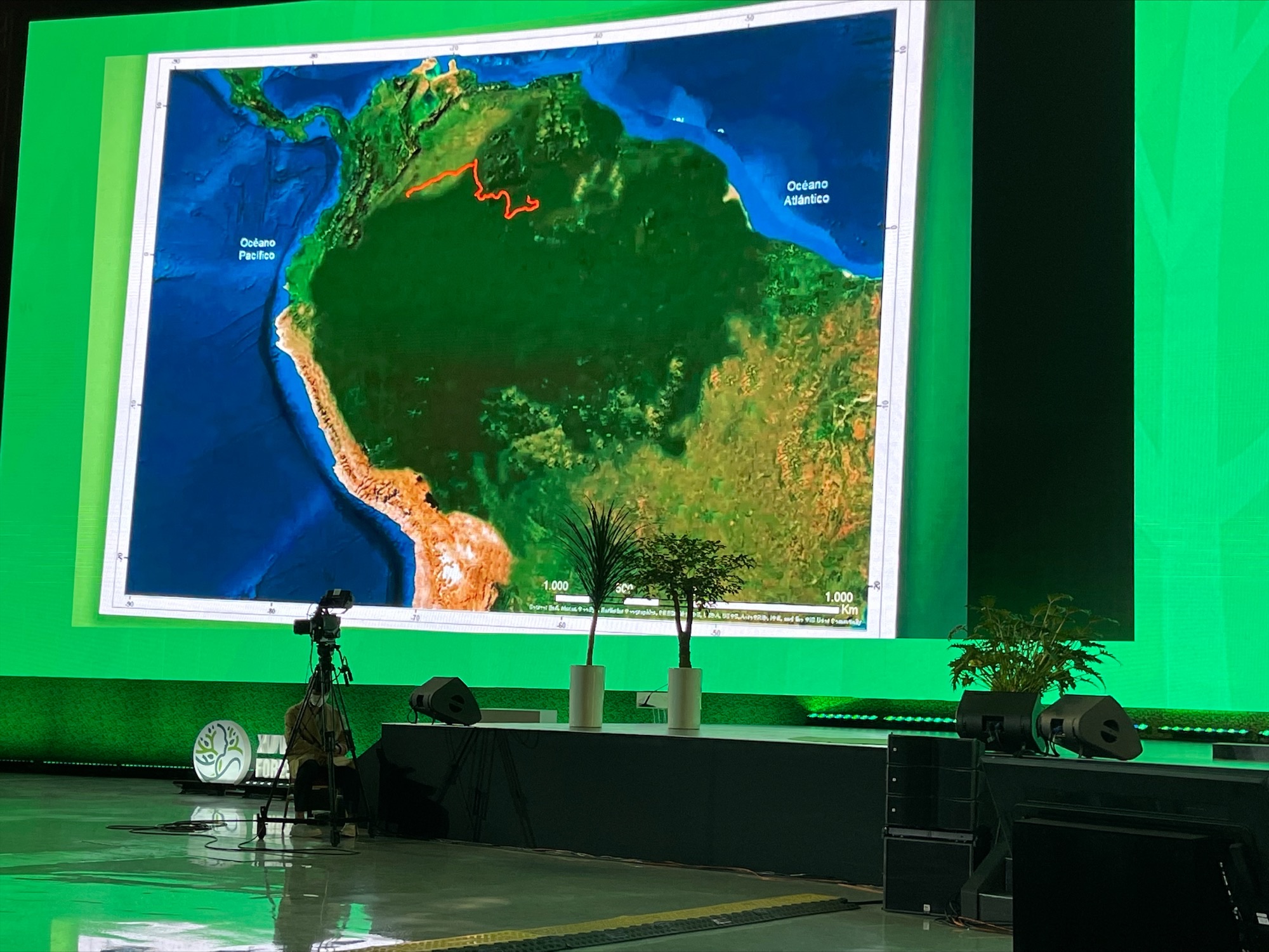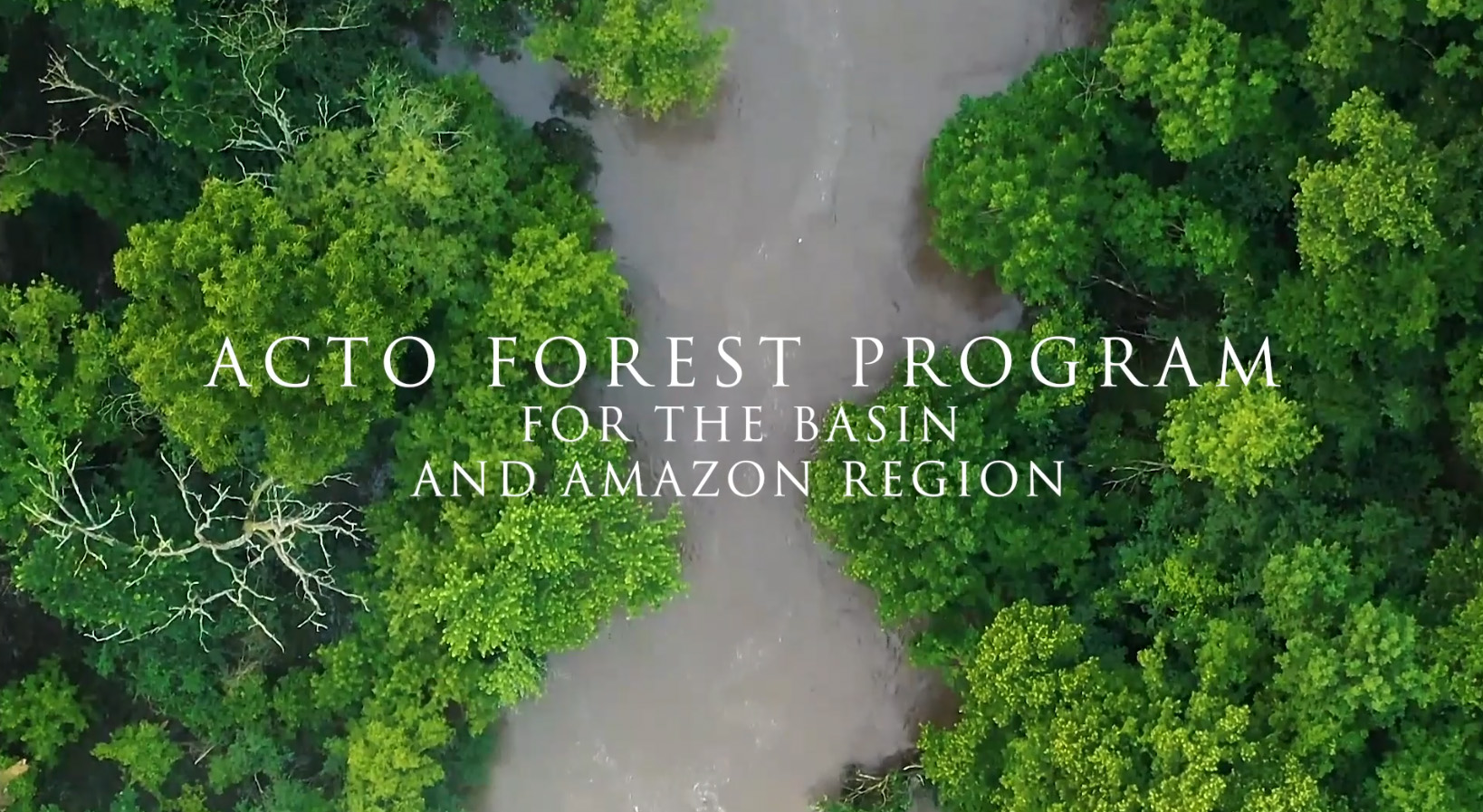 Source / Credits: ACTO NEWS